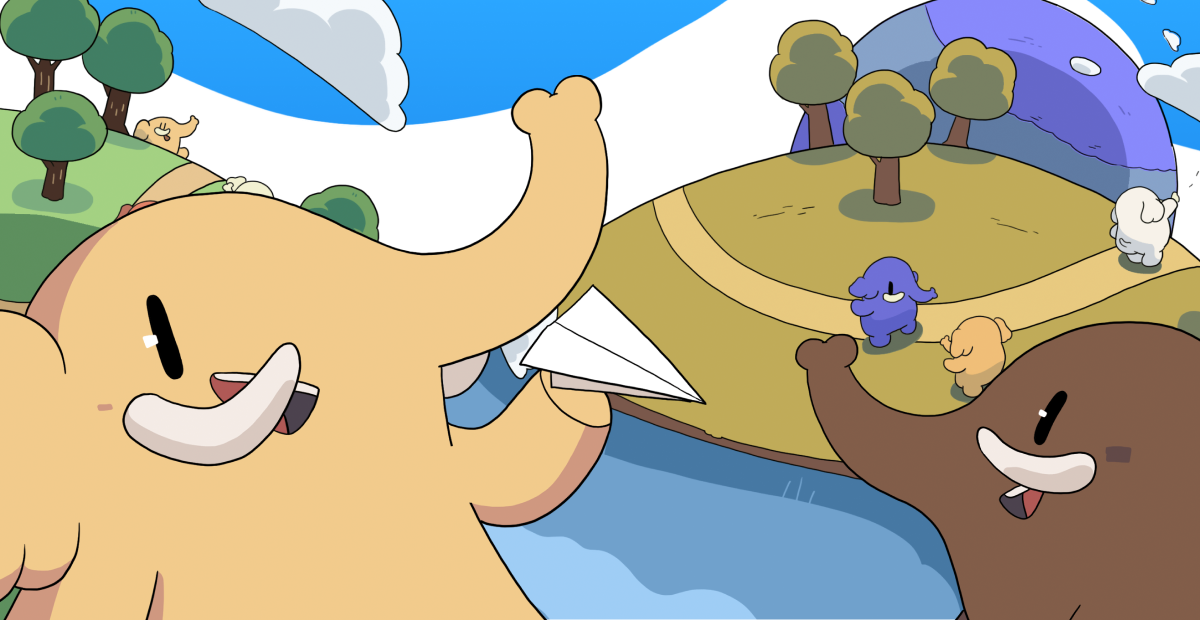 Active users (last month)
10
Active users (last six months)
14
Characters per post (max)
500
Known instances
Not available
First sight
Feb 6, 2023 UTC
Last successful check
Mar 30, 2023 UTC
Short description
The Not-yet-official Text to Speech Community Social Media Site!
Server rules
Follow Mastodon's ToS.
Harassment, abuse, racism, sexism, misogyny, homophobia, etc. will result in the termination of your account WITH NO EXCEPTIONS.
NSFW content such as pornography, gore, etc. is not allowed here as decided in the TTSC Discord Server
Backseat moderating is not allowed. If you spot a Samstodon user breaking any rules, please report them privately using Mastodon's built-in reporting system.
ALL politcal discussion must be placed in a content warning WITH NO EXCEPTIONS.
Date of creation
Jan 5, 2023 UTC
Bio
the ball behind the ttsc social platform
Stats
Last 12 weeks activity (totals: 60 statuses, 54 logins, 7 registrations)
S: 9
L: 5
R: 2
S: 0
L: 1
R: 0
S: 0
L: 3
R: 0
S: 24
L: 9
R: 4
S: 9
L: 9
R: 1
S: 7
L: 4
R: 0
S: 4
L: 6
R: 0
S: 0
L: 4
R: 0
S: 6
L: 6
R: 0
S: 1
L: 5
R: 0
S: 0
L: 1
R: 0
S: 0
L: 1
R: 0
Last checks (green: OK; red: KO)
| | | | | | | | |
| --- | --- | --- | --- | --- | --- | --- | --- |
| 3/23/23, 2:06:40 AM UTC | 3/24/23, 2:22:56 AM UTC | 3/25/23, 3:33:56 AM UTC | 3/26/23, 2:59:16 AM UTC | 3/27/23, 1:33:31 AM UTC | 3/28/23, 1:56:15 AM UTC | 3/29/23, 2:47:59 AM UTC | 3/30/23, 1:28:50 AM UTC |
Succesful checks: 52/52 (100%)