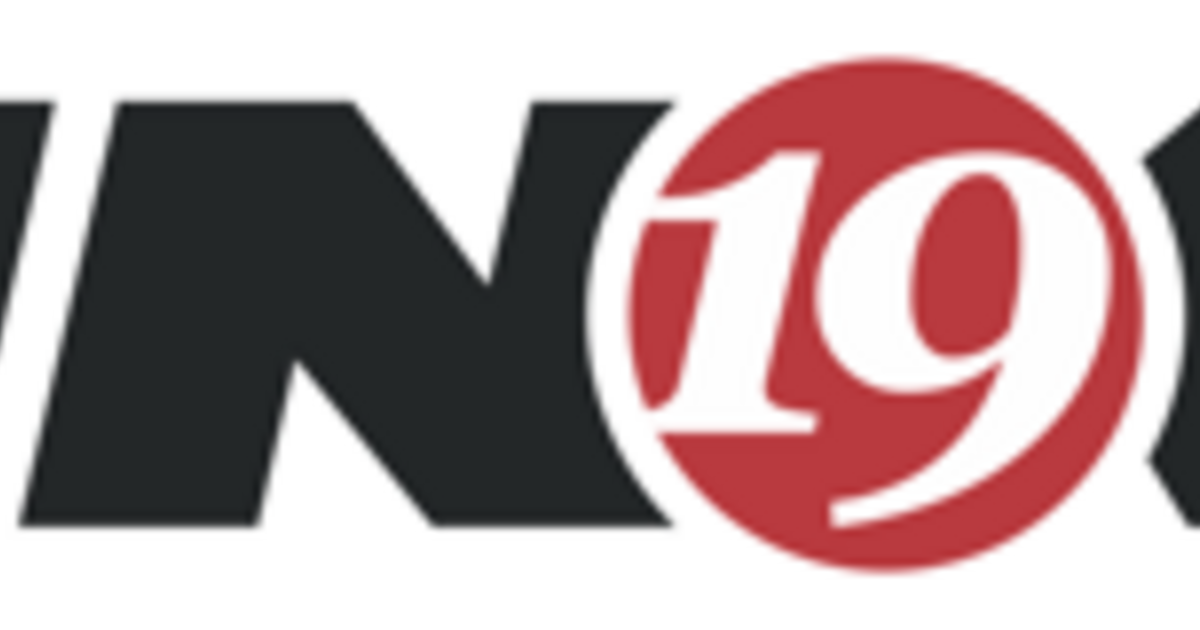 Active users (last month)
15
Active users (last six months)
18
Characters per post (max)
500
Known instances
Not available
First sight
Jan 20, 2023 UTC
Last successful check
Jan 31, 2023 UTC
Most used hashtags (last week)
Not available
Short description
A companion service from Ink 19 for its staff and readers.
Server rules
Room 19 is a community for music lovers. Topics may range far and wide, but always keep this audience in mind.
This is not a town square — it is a dive bar, and if you bother the other patrons you will be summarily ejected.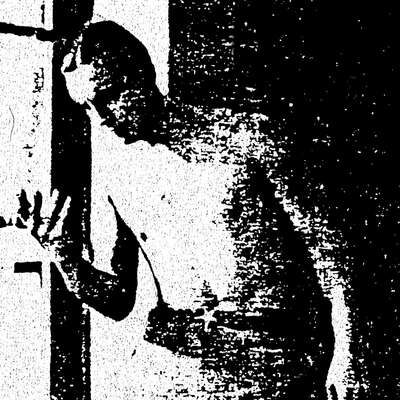 Date of creation
Dec 30, 2022 UTC
Stats
Last 12 weeks activity (totals: 8394 statuses, 48 logins, 10 registrations)
S: 0
L: 0
R: 0
S: 0
L: 0
R: 0
S: 0
L: 0
R: 0
S: 0
L: 0
R: 0
S: 0
L: 0
R: 0
S: 0
L: 0
R: 0
S: 5
L: 4
R: 3
S: 1635
L: 11
R: 6
S: 2221
L: 11
R: 1
S: 2282
L: 10
R: 0
S: 2140
L: 8
R: 0
S: 111
L: 4
R: 0
Last checks (green: OK; red: KO)
| | | | | | | | |
| --- | --- | --- | --- | --- | --- | --- | --- |
| 1/24/23, 4:01:38 AM UTC | 1/25/23, 2:36:46 AM UTC | 1/26/23, 2:03:50 AM UTC | 1/27/23, 3:46:47 AM UTC | 1/28/23, 4:49:43 AM UTC | 1/29/23, 2:50:03 AM UTC | 1/30/23, 2:08:14 AM UTC | 1/31/23, 2:41:37 AM UTC |
Succesful checks: 12/12 (100%)